At Mintha we want to make your memories special by taking extra special care of every last detail when handcrafting our Mintha Cushions.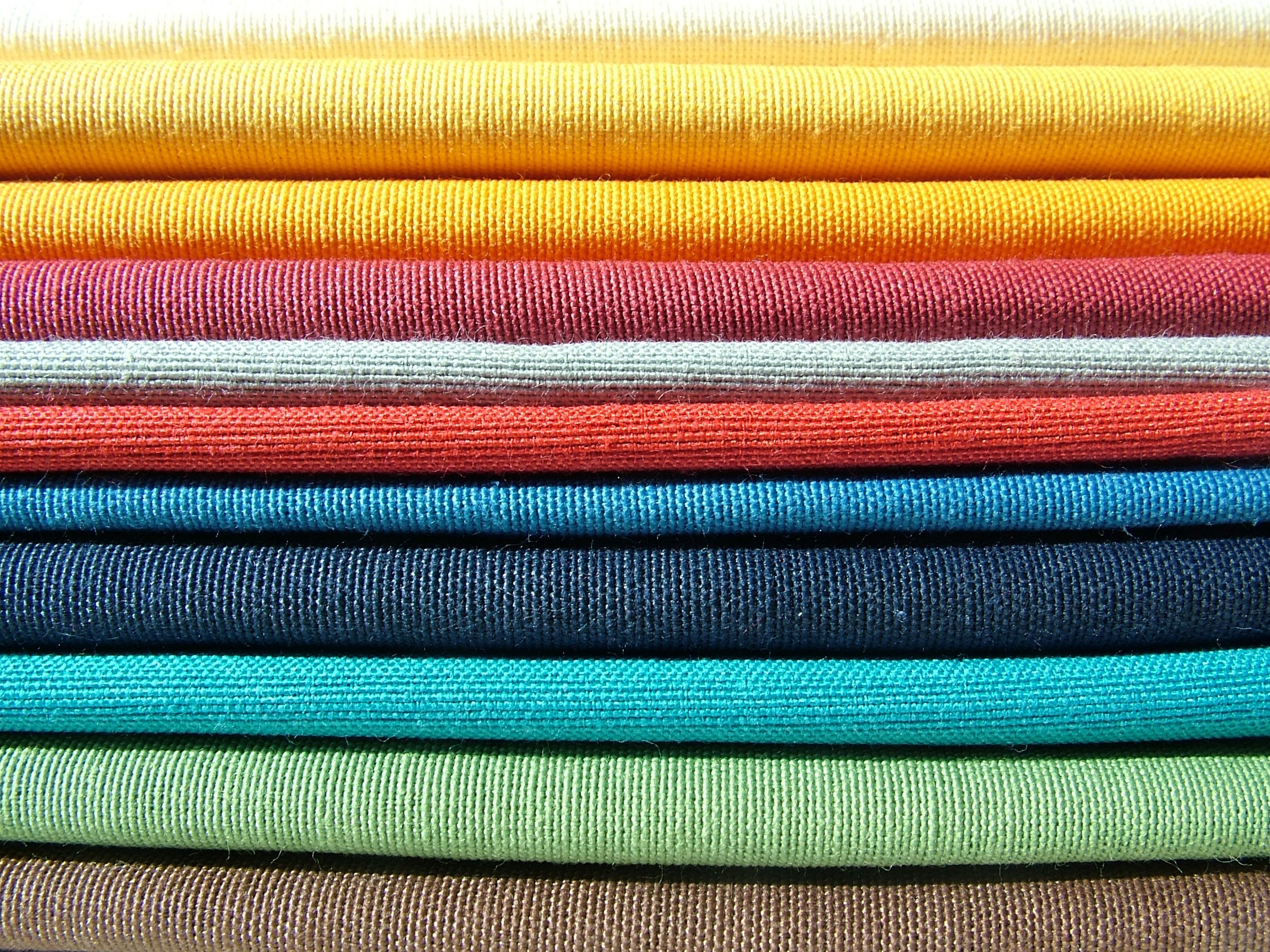 How can we share our spirit? How can we participate of little things of your every day life?
Offering personalised cushions with your name o in a different color, add them that flash, flicker, spark or fleeting that provides food for the soul and reminds us that we are alive.

Just email us to mintha.handmade@gmail.com or through the contact page here.
Our Mintha personalised cushions will be that burst of color that brightens your day.
Mintha products are 100% handmade in Spain with love and care.