We call them Mintha Cushions but they can be used for many different moments.
Used them as you wish.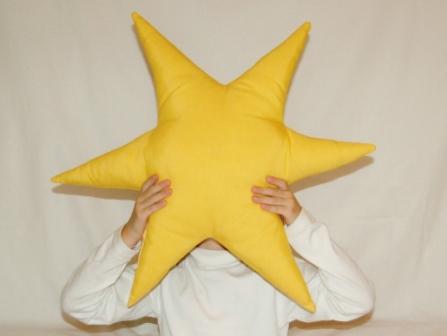 For example, as a toddler pillow, they may be the perfect complement to bring sweet and colorful dreams.
Your baby will love to play and rest in them.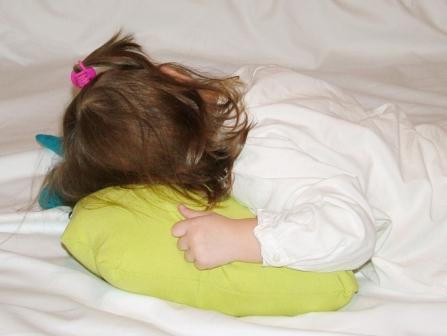 As toddler pillow our Mintha Cushions are perfect to carry everywhere. The pieces are in two sizes, so kids can choose the best for them.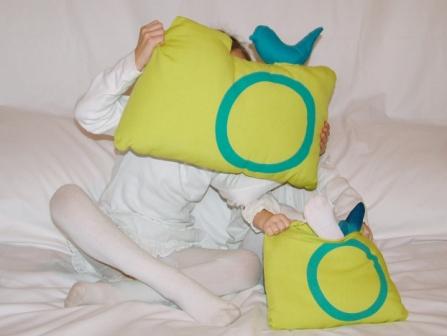 Burst of color will brighten your day and make the memories of babies special.
At Mintha we try to create joy and color everyday.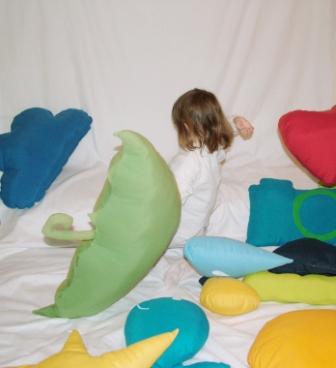 Mintha products are 100% handmade in Spain with love and care.